About 381 Design
We dig what we do. With more than 20 years of diverse experience, our team knows it is never a good idea to compromise results for the sake of creativity. Anything we create is focused on getting results and meeting your website, branding and graphic design goals.
We provide A+ customer service while working with you to build brand recognition and consistent messaging. After all, it's not just about the end product; it's about the relationships that we cultivate with our clients.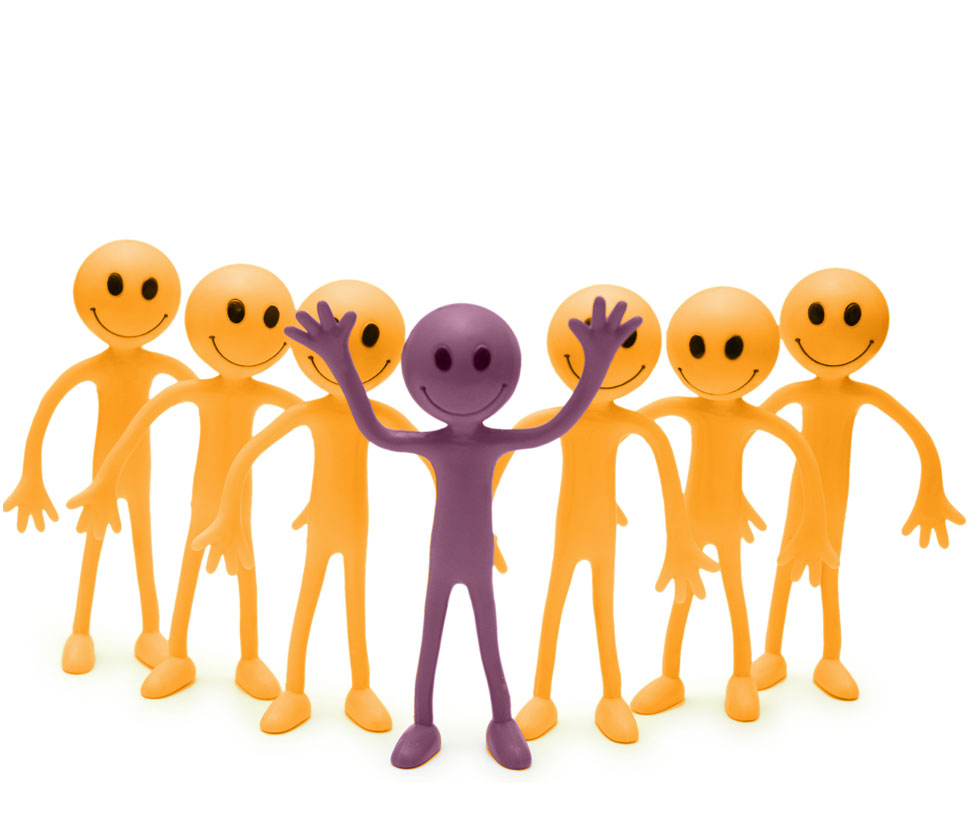 Putting Creativity to Work for You
Through creativity and brand strategy, we find the solution that best fits your goals and budget.
OUR PHILOSOPHY
AND APPROACH
We believe ever client is unique, every challenge is an opportunity, and every project is a chance to create functional and beautiful graphic design and website interface solutions for our clients.  We work with experienced high-quality resources on an as needed per project basis so we can pass the savings on to you.
Our Experience
Has You Covered
Our diverse background has been cultivated over many years in the branding and web design industry.  The team we bring to the table provides a well rounded list of talents in programming, content development, logo design, brand messaging, print advertising, graphics and user interface design.
Award Winning
and Budget Friendly
We've received awards for our campaign development in both print advertising and outdoor/transit advertising, and annual report design.  But we don't let that go to our head.  In a nutshell we always strive to provide cost-effective, beautiful design solutions to non-profits and small to medium sized businesses.