Print & Graphic Design
Are you wondering "who stole your cheese"? Maybe it's your competition. Don't get complacent with your brand and message. A fresh update to your printed collateral and a new approach to your advertising, can provide a boost to your brand and keep your target audience focused on you.
Our experience with graphic design and brand messaging can provide you with an effective and professional look for your print collateral and marketing materials. We can help you deliver the right message to your target audience while clearly communicating your goals in a professional manner.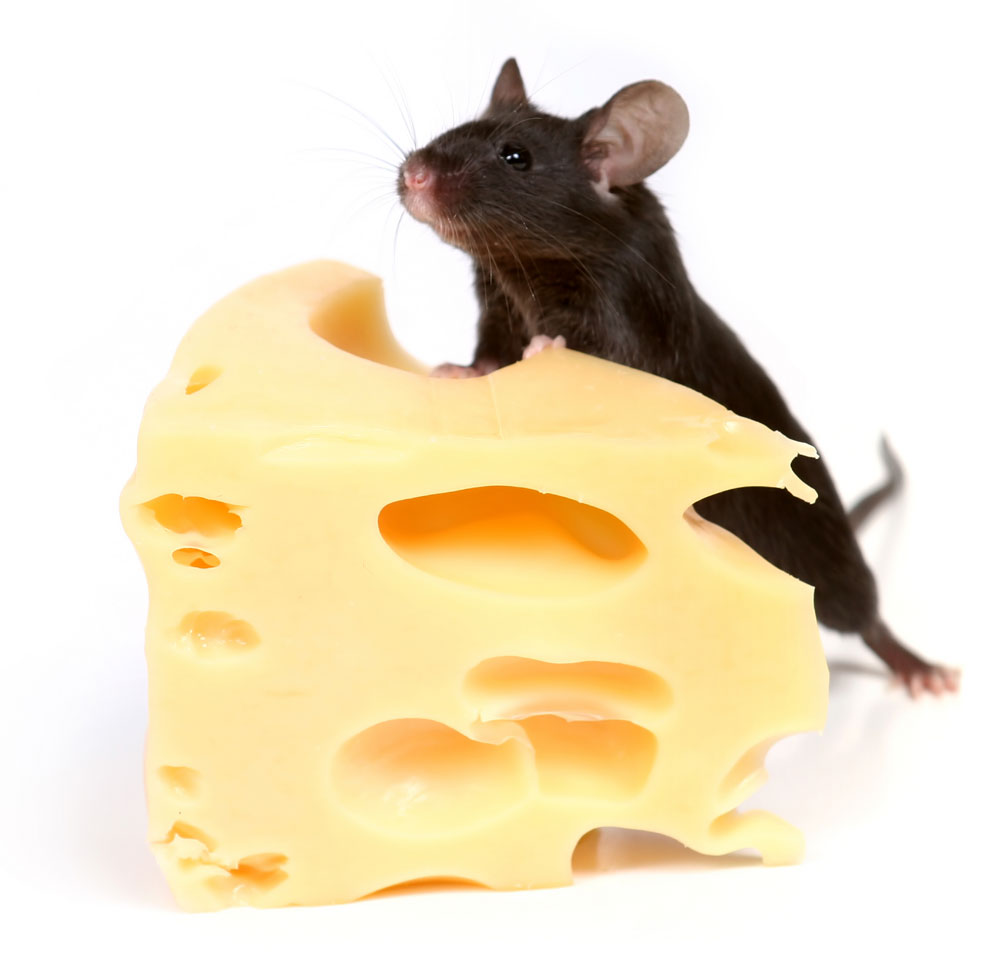 keep your brand fresh and relevant
Set yourselff apart from the competition and deliver your message in the most effective vehicle for your industry and audience.
Stay on Target
with Your Brand
We can customize your print advertising campaign and collateral to effectively deliver your message and reach your target audience. Our custom branded campaign materials can be the advantage you need in maintaining and supporting your brand marketing goals.
Keep it fresh
and updated
You only have one chance to make a great first impression. Outdated brochures and poorly designed print collateral can give a less than professional impression about your organization. Build"Brand Loyalty and Recognition" with clean professional design and clear messaging.
Outside the box
creative solutions
Sometimes data can be overwhelming. We can provide you with creative ideas utilizing a more graphic approach to communicate your message or information. More than just pretty pictures, infographics and visuals can increase information retention and become key branding elements.