Branding & Logo Design
Brand marketing campaigns and corporate collateral can be unique and professional without being boring or predictable! Remember, pieces don't have to be "identical twins" to look like they are part of a family.
We are experienced at building you a focused, strong, and flexible company brand that can grow will you over time. We focus on small to medium sized companies and non-profit organizations, providing them will cost-effective branding solutions that don't break the bank.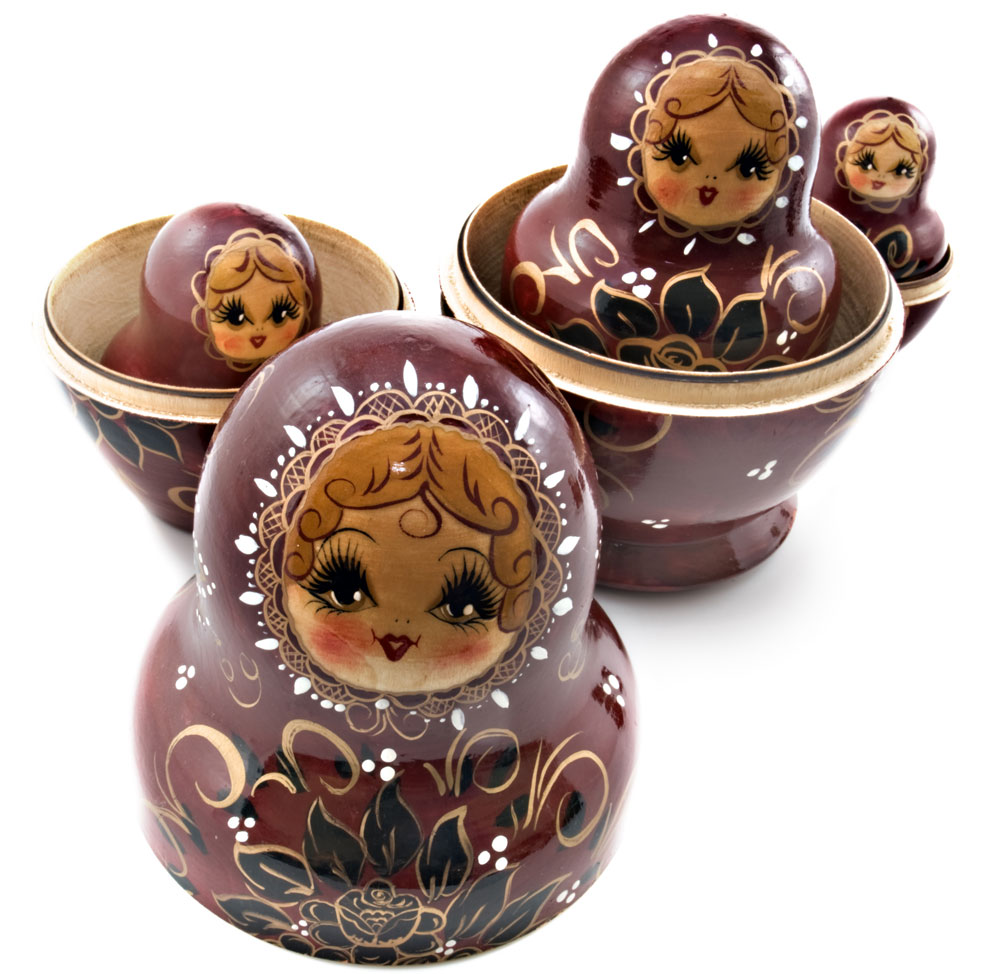 build brand recognition with style
Building a successful brand involves dedication to a style and message. You see your brand everyday. Your client does not.
Logo Design
The Heart of a Brand
A logo is the first step in building your brand. It must be flexible, easy to reproduce, and stand the test of time. We will guide you through the process, starting with defining your organization's vision and direction, so your logo communicates your organization's goals.
Brand Collateral Development
We specialize in building a solid, well-defined brand foundation that will grow with your organization and its goals. We will help you define and establish your brand, while providing you with brand focused collateral that will help you continually build brand recognition over time.
Find your voice
with brand messaging
Brand marketing is more than just creating a logo and making sure that all print materials are designed with consistent fonts. Brand marketing is building a message that communicates your organization's brand personality and develops brand awareness in your target audience.